Rocket fuel
for your charity.
Introducing the next generation donation platform empowering charities in the digital age.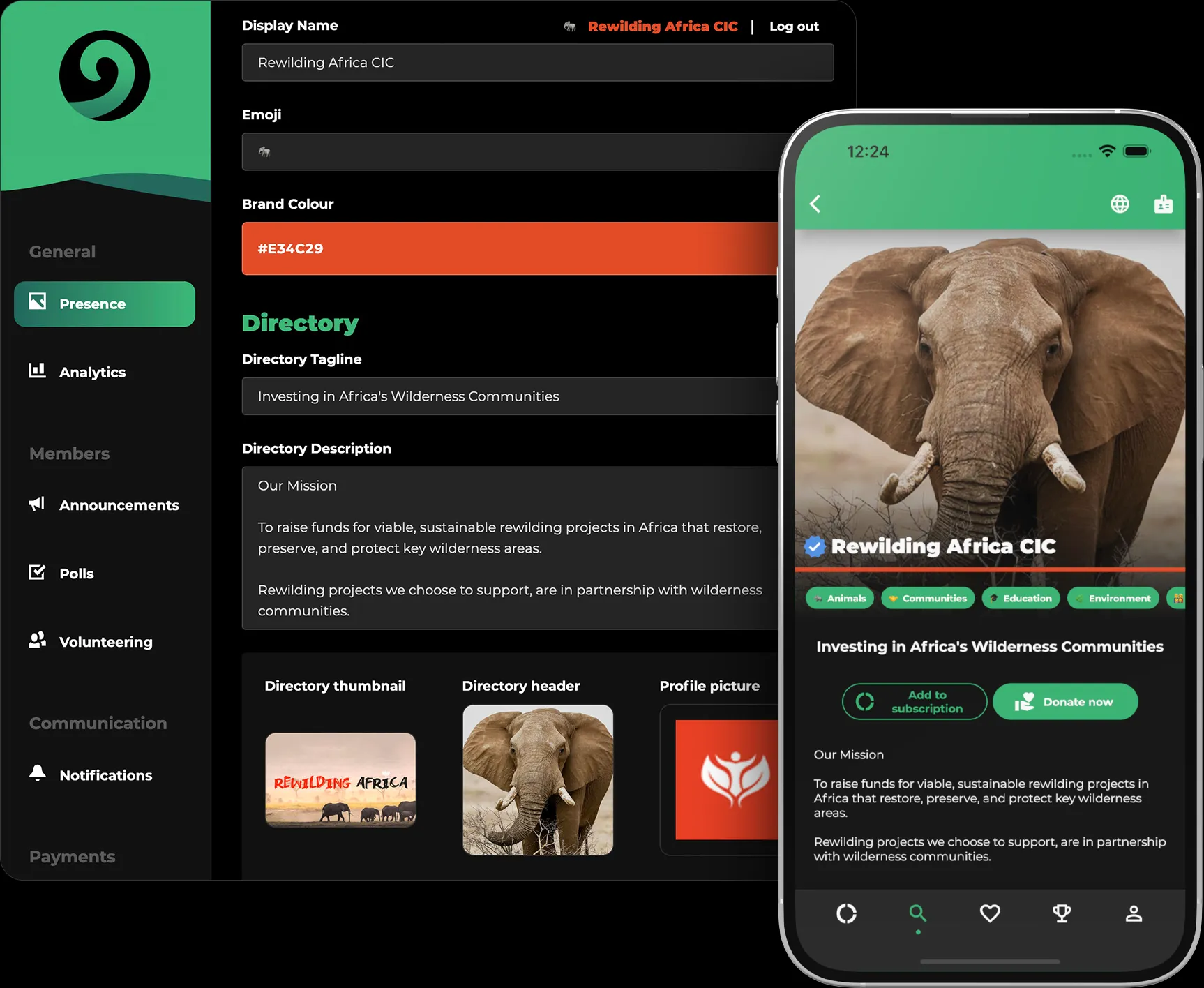 We built Zambezi to turbocharge your donation income. In an age where engagement is paramount, our platform helps your cause get the support it deserves.

Find out below what Zambezi can do for your charity.
Connect with donors like never before.
Use our platform for modern, app-based engagement with donors both existing and new - delighting your audience and driving your mission forward.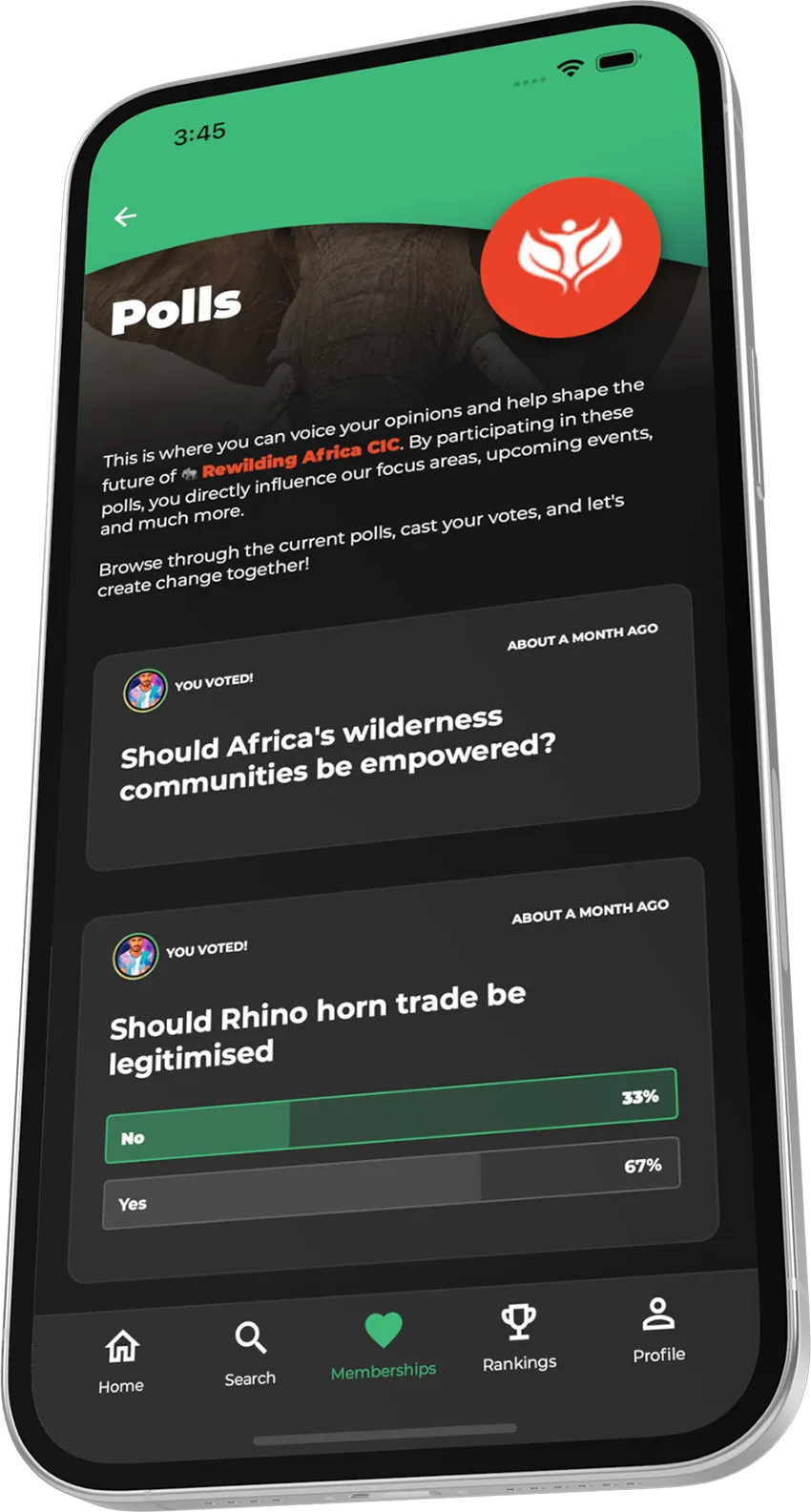 📣 Your voice, nationwide.
Send announcements and update your supporters with the latest news, keeping your mission front and center.
🗳️ Poll with purpose.
Understand donor preferences and streamline your outreach for maximum impact.
✋ Mobilise with a click.
Showcase events and instantly tap into a pool of eager volunteers.
Meet your donors where they are.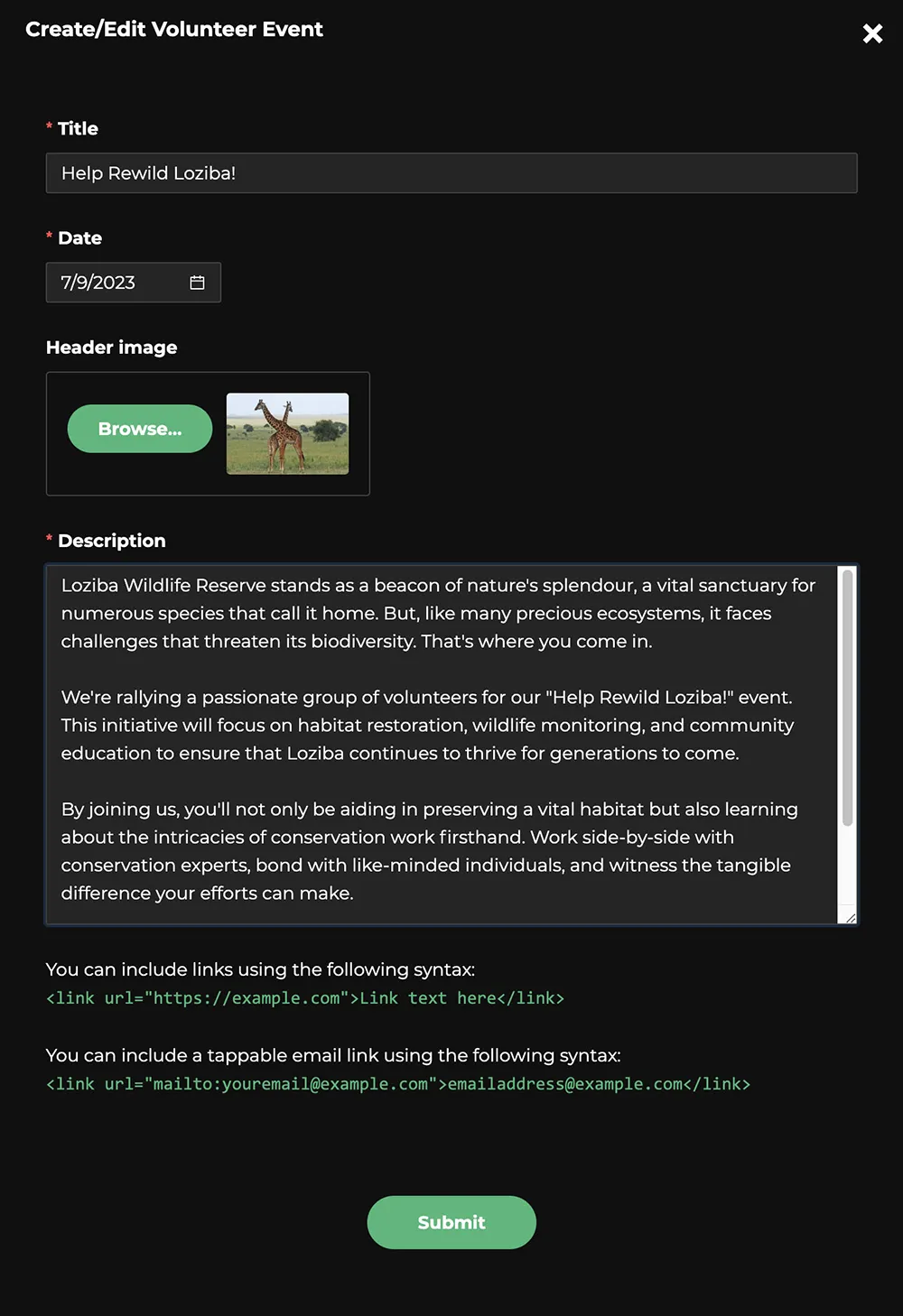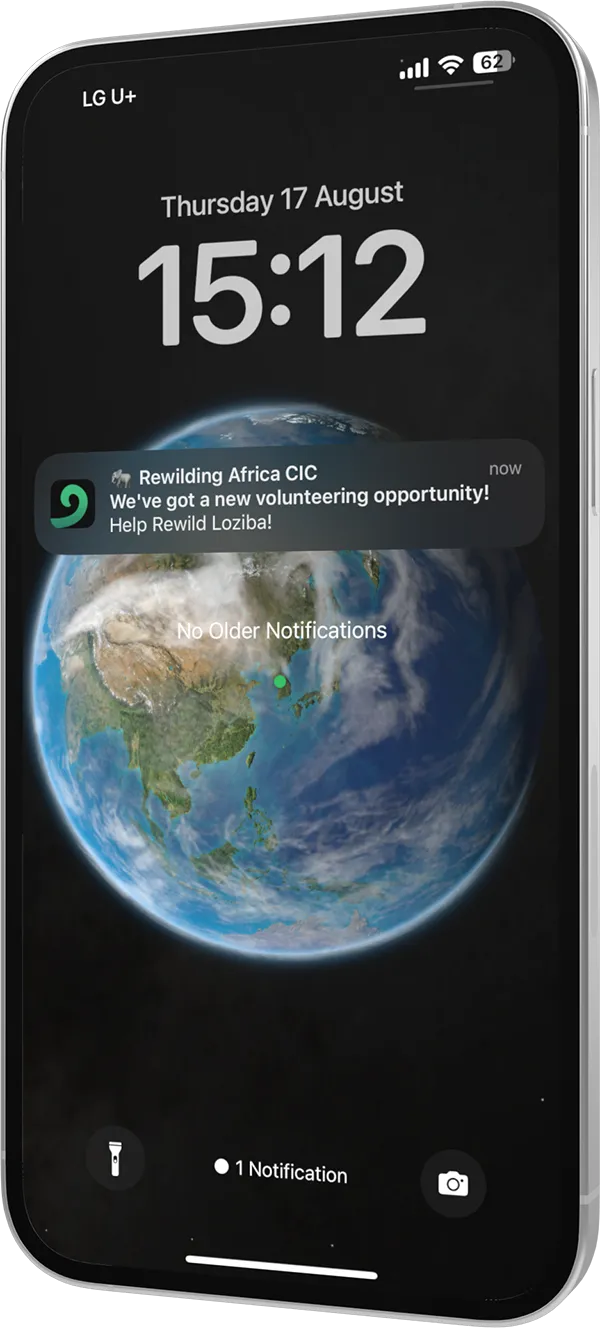 Connect instantly with supporters right on their devices with push notifications. Cut through the noise and keep your charity at the forefront of a mobile-first world.
Unlock new donation opportunities.
Generate branded QR codes on our platform and ensure your charity is always ready to receive support, anywhere and anytime.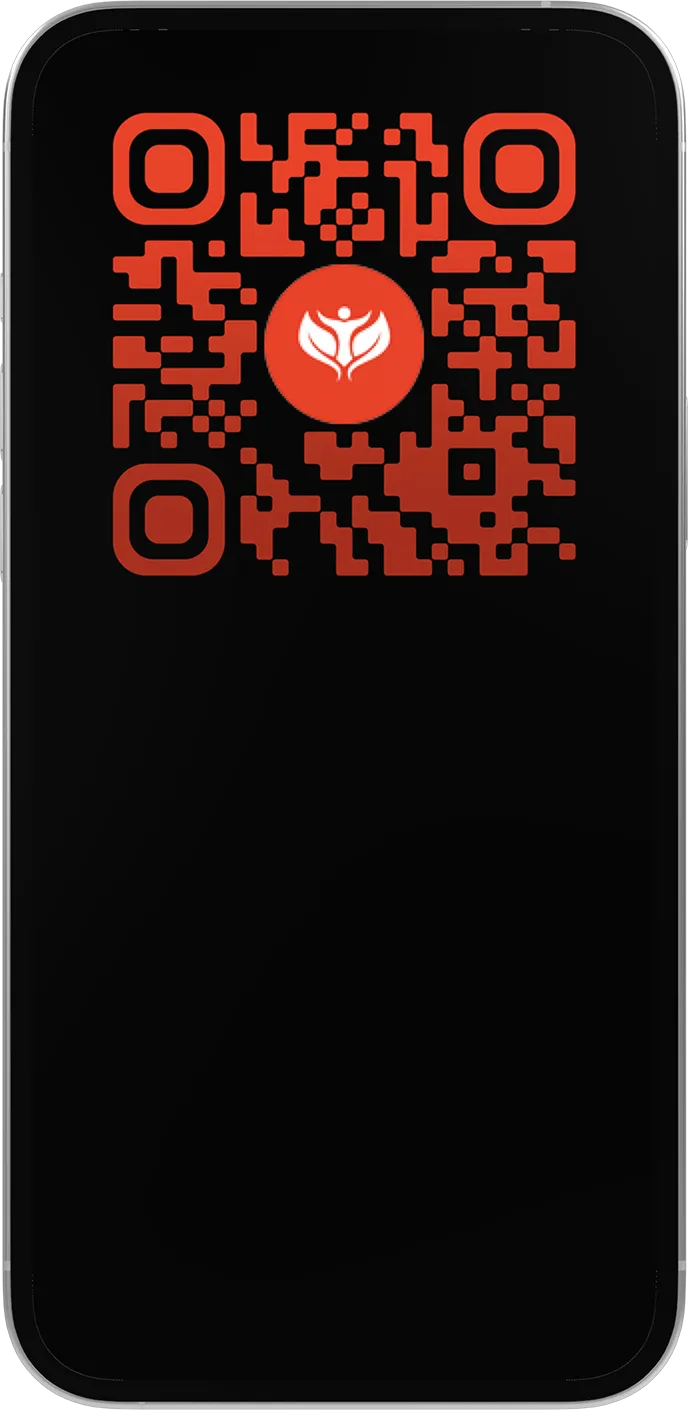 🌐 Go digital.
Accept digital contributions effortlessly. No investment, no complicated setups; just pure, streamlined giving.
🔐 Every penny protected.
By teaming up with Stripe, we ensure a trusted and secure experience for all your donors.
💯 It's all yours.
Zambezi takes 0% of donations made through our app. Yes, really!
Expand your horizons.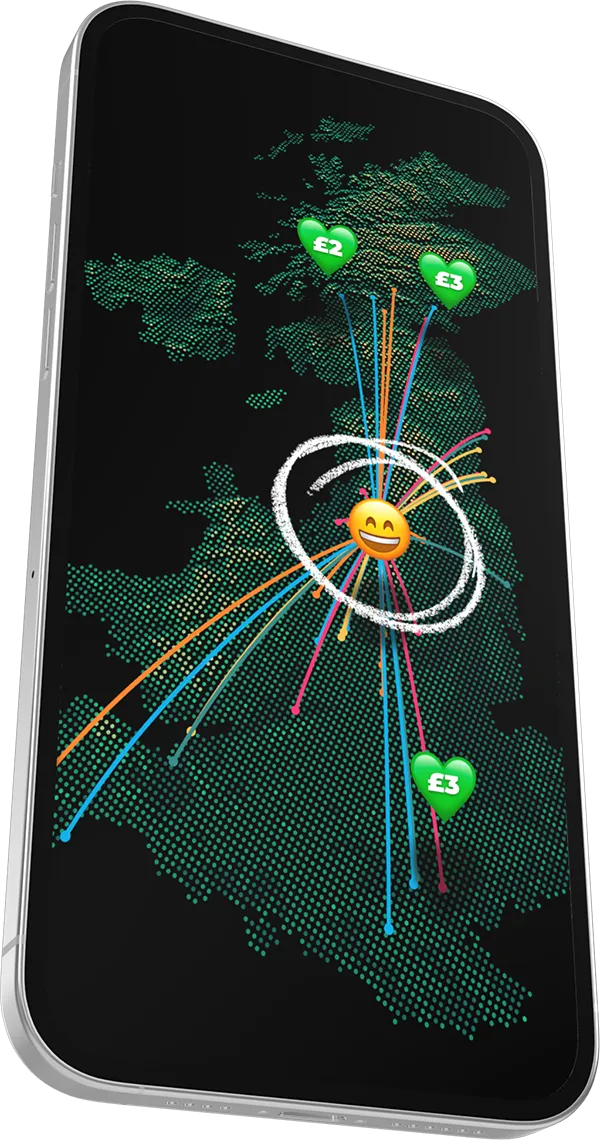 3

8

2

7

6

1

4

9

5

10

9

5

2

7

6

4

8

3

10

7

1

4

6

2

9

3
Our modern, social and gamified donation app unlocks the doors to the next generation of donors. Zambezi puts the Z in Gen Z.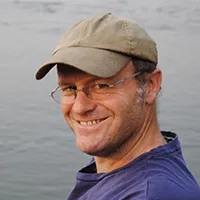 Joining Zambezi has been transformative for our charity. We've tapped into new demographics, boosted our engagement, and seen a genuine rise in contributions. It's a game-changer, and we couldn't be happier with our decision to be a part of this platform.
FAQ
Is Zambezi suitable for all sizes of charities?

Absolutely! Whether you're a small local charity or a large international organization, Zambezi offers features and plans that cater to every size and need.

How do donors interact with the platform?

Donors can use the Zambezi app, available on iOS and Android, to discover charities, participate in events, view announcements, and directly donate through secure payment methods.

Can we customise our charity's profile on Zambezi?

Yes, you can personalize your profile, upload logos, banners, and share your story to make a unique impact on potential donors.

Do we need technical skills to use Zambezi?

No, Zambezi is user-friendly and designed for everyone. If you ever face any challenges, our support team is just a click away.